They say collaboration is the birthplace of success, which was evident at Design Joburg over the weekend of 3-5 June 2021. The event had to adapt to Covid and calls for a collaborative event from the décor and design industry got increasingly louder. Using Kramerville Design District's showrooms, galleries, indoor and outdoor showrooms, visitors were able to explore the fusion of creative setups from brands like Weylandts, St Ledger + Viney, Studio 19
We were able to showcase a few of our most-loved and versatile colours including Black, Muted Green and Warm Grey. Visitors were able to see our colours together with furniture that boasted impressive interiors. The best part? If they loved the colour so much, they could scan the QR code sticker on the wall and it took them to that shoppable page (a clever nudge to our innovative Peel + Stick swatches).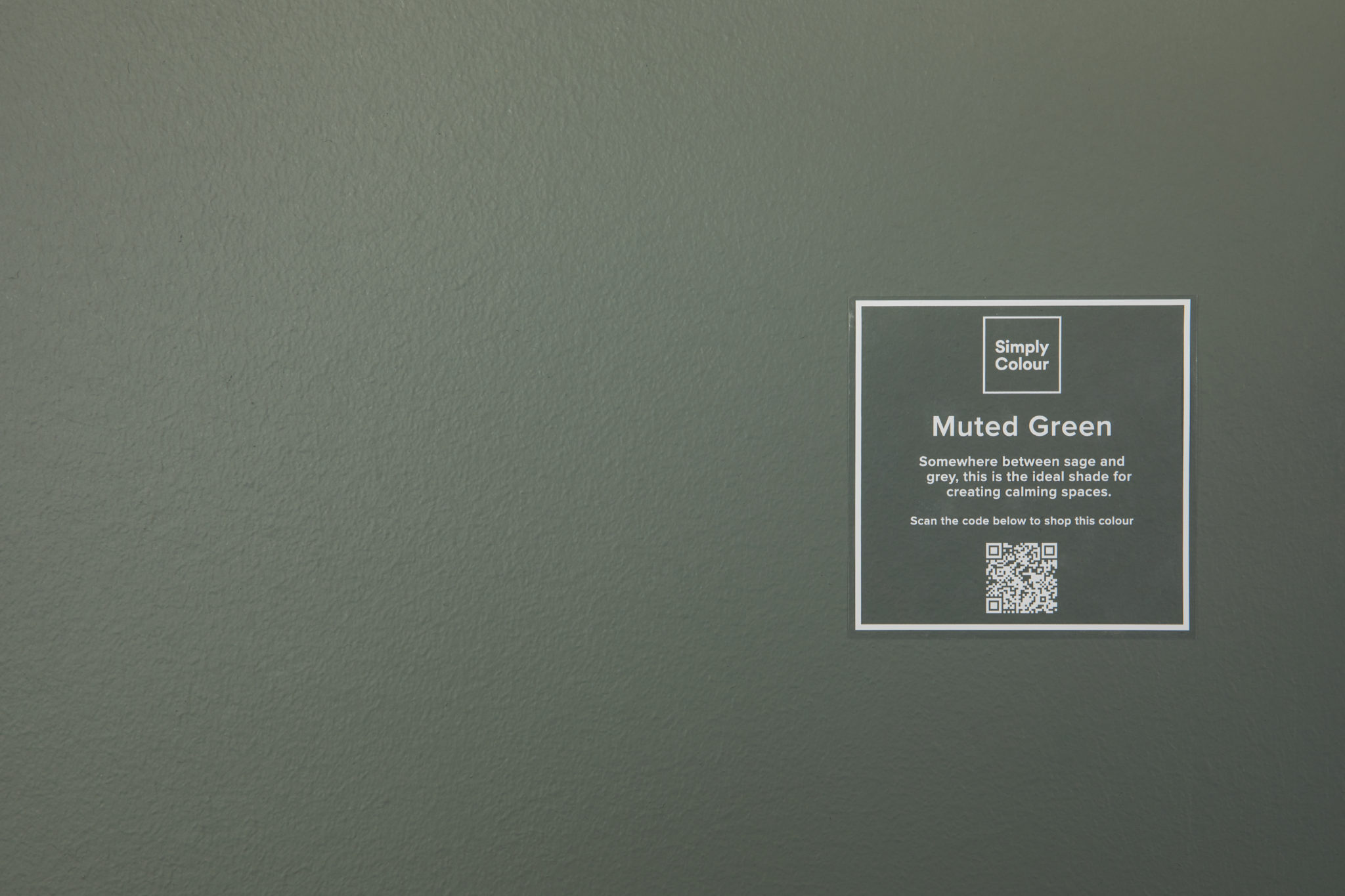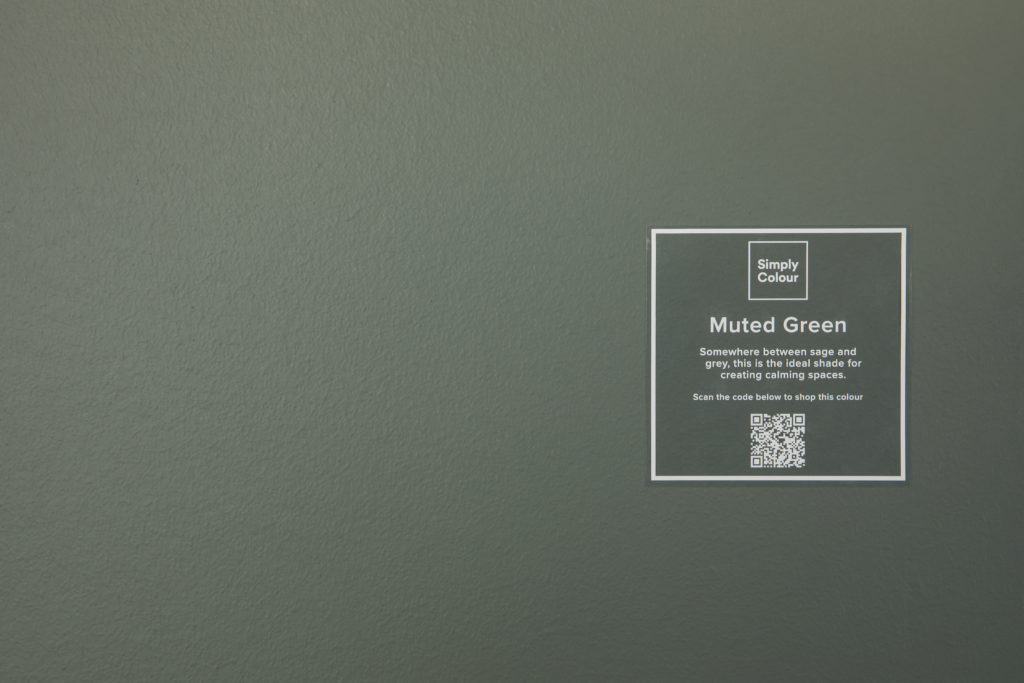 We were in awe of the creativity showcased at the event and can't wait to be doing more collaboration projects in the future. Check out more photos from the event below.