Three simple steps to transforming your space. Answer a few easy questions and our Colour Expert will suggest three colours just right for your project.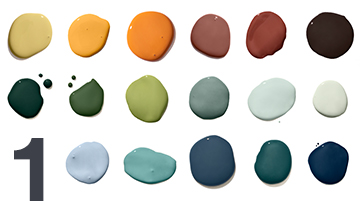 Find your colour using the Colour Expert or browse our curated palette of 48 timeless shades.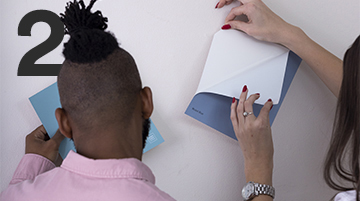 Order some of our nifty peel + stick swatches online and we'll send them right to your door. Try them out in a few places to find the colour you love most.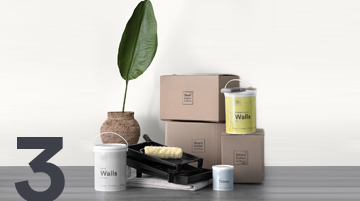 All your paint + tools will be delivered to your door, then get painting! We've got plenty of tips and advice to help bring your inspiration to life, too.