We do colour. You do life.
We're here to make paint jobs mess-free, stress-free and simpler than ever before.But there's more to us than that, here's a look at who we are and what we believe in…
Our story.
We've done our very best to take the pain and stress out of choosing, testing and shopping for the perfect paint. How? By collaborating with a colour psychologist, trend expert and interior decorator, we curated a unique colour range – made with South African homeowners in mind. The 48 colours in our range are as timeless as they are versatile. But we went further than that, we also introduced our peel + stick swatches (goodbye tester pots!) because painting your home should be fun, inspiring and as simple as possible.
Browse the colours
Aiding the fight against Gender-based violence
Lockdown showed us that our homes are the epicentre of our lives and the place where we all found safety during a time of uncertainty and fear, but this is not the case for many women in SA. Gender-based violence is an epidemic and we as a women-led brand know that we can't speak about your home being a haven without acknowledging that for many women, it is far from that. In 2017 we were inspired by a Refinery29 exhibition that showcased female empowerment so creatively. It reclaimed the power of the colour pink and allowed you to write a postcard to politicians demanding respect for women and their body autonomy. Feeling powerful writing a postcard and voicing her anger and horror for the GBV epidemic in SA, Megan knew that when Simply Colour became a reality, aiding the fight against GBV would be something that she would incorporate into the essence of the brand. As a result, the option to purchase a Simply Care card was developed as well as a percentage of our profits from each purchase made on our site. We aim to empower the women in GBV shelters in a similar way by painting the walls with bright and positive colours. We believe that the gift of colour should not be limited to those with means and resources. Find the Simply Care card on our Supplies page and make a donation of your choosing.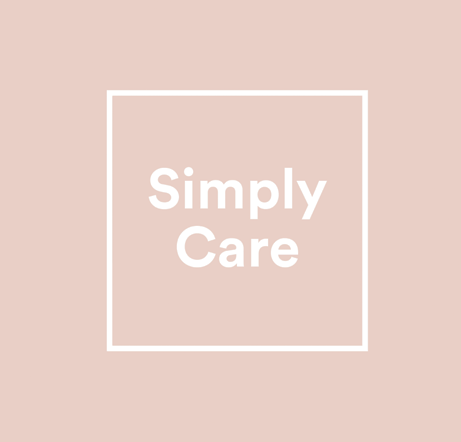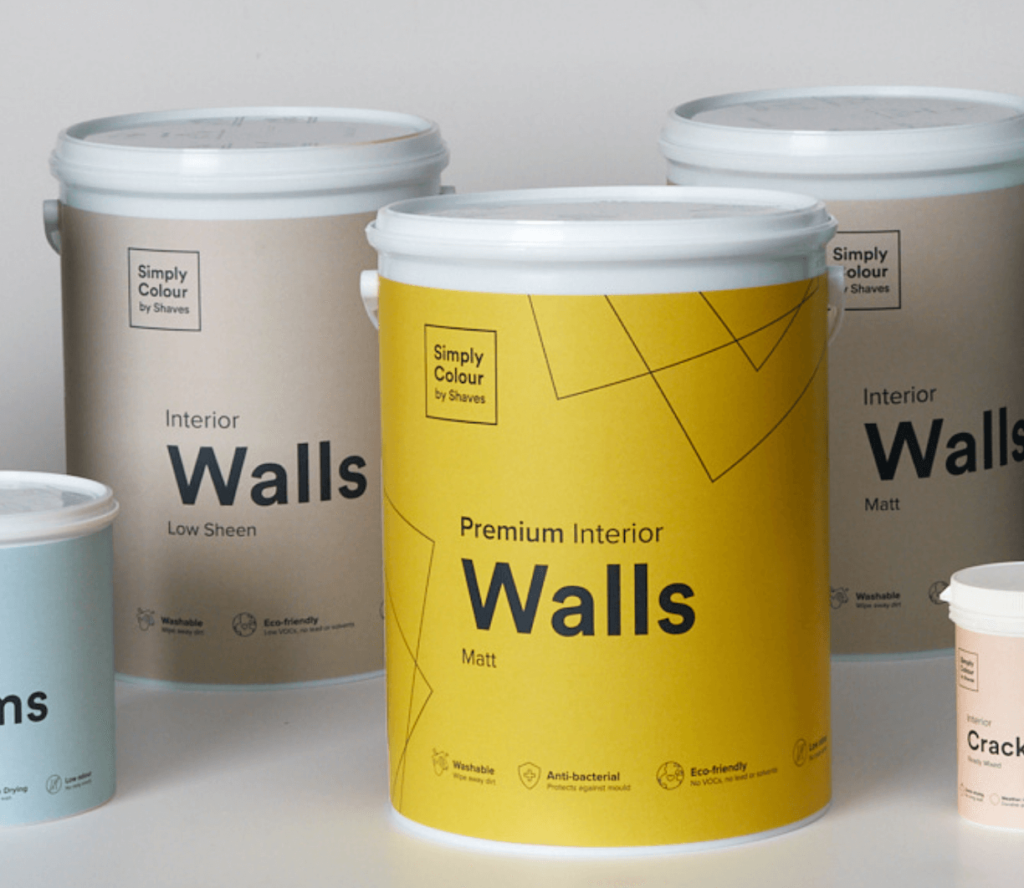 Caring for our planet.
A beautiful home should go hand in hand with feeling completely safe. It's important to us that our paints are of the highest quality and are as healthy for homeowners as can be. That's why our paint formulas include little, to zero VOCs (Volatile Organic Compounds). VOCs are harmful gases released while you paint. All of our paints are also water-based with no added chemicals, which means they're healthier for you, your home and the environment. Our philosophy is simple: you should never have to compromise on colour, quality or safety when it comes to paint.
Timeless colours.
With the help of a colour psychologist, trend expert and interior decorator we've created an inspired colour range, made with you in mind. We've chosen 48 of the most versatile and timeless shades, so that choosing the perfect colour is simpler than ever before.
Browse the colours
Colour Expert
Need help finding the perfect colour? Look no further. Answer a few easy questions and our Colour Expert will suggest three colours just right for your project.
Help me choose
Keep it simple
Whether you're looking to choose the perfect colour for any painting project or save time with our tips and techniques, we've got everything you need to get painting like a pro.
Painting guide
Browse the colours